Start your own podcast show with Urban Star Radio
Youth podcast Radio mentor program, get your youth involved in radio today.
Youth Radio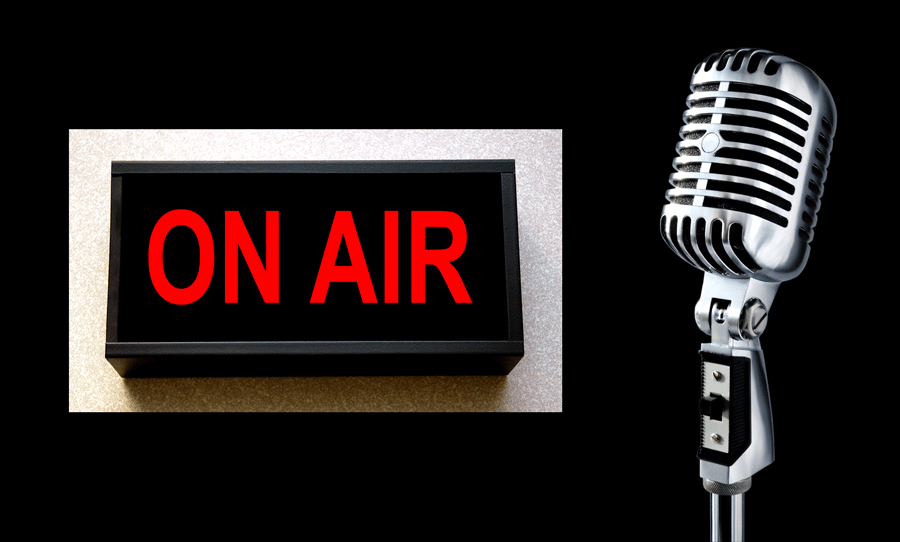 for all dj & podcast radio show host start your podcast show with us today.
Podcast Radio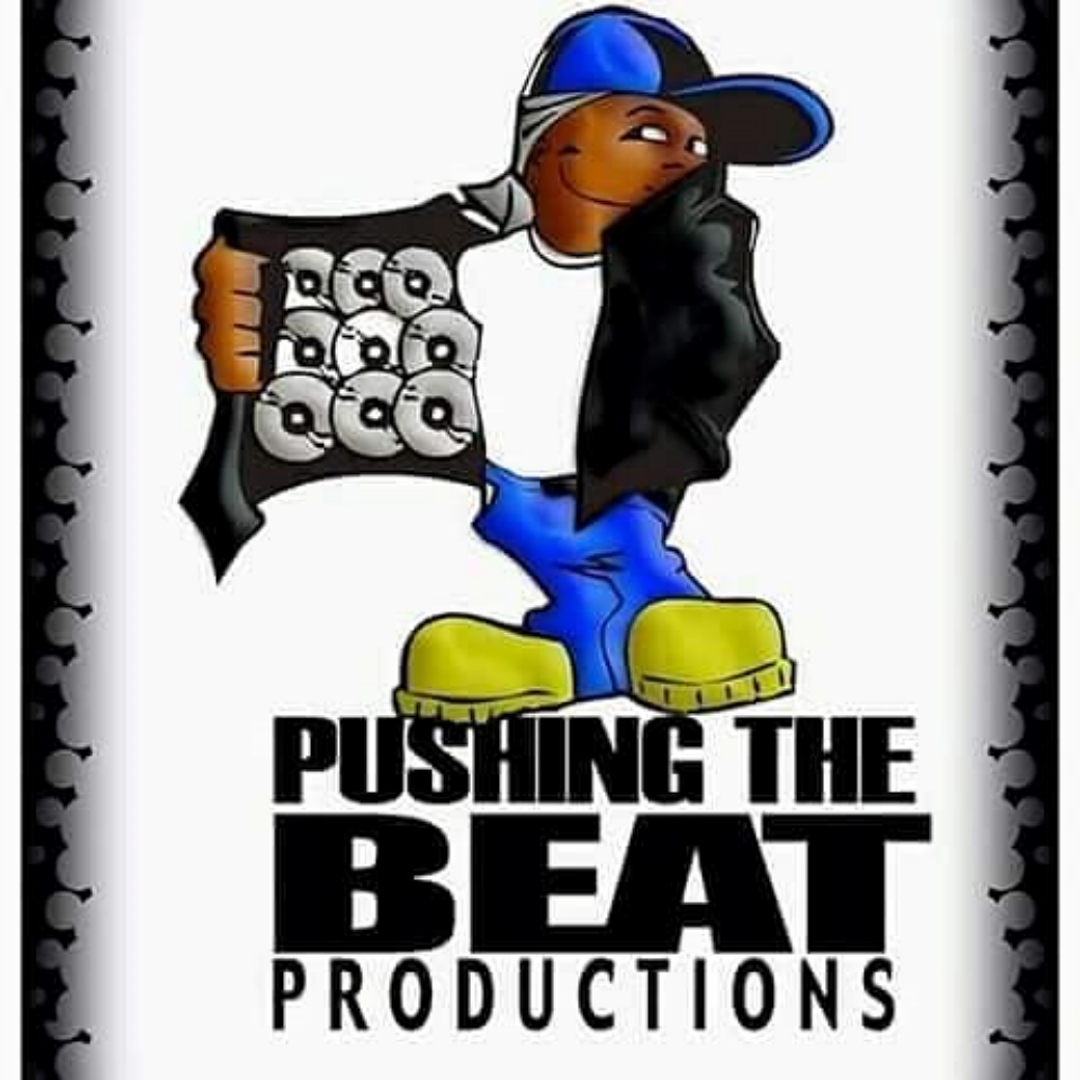 Book your studio time. full state of the art music studio.
PTB Studios